Cost of Social Security for States, Localities, and
New Employees for the First Five Years of Mandatory Coverage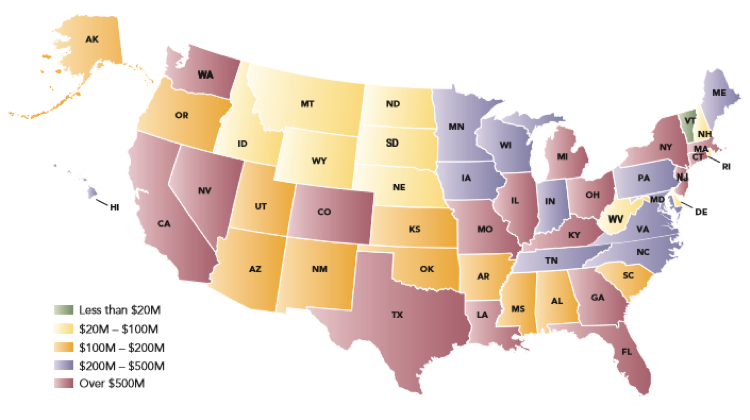 Coalition to Preserve Retirement Security
The Coalition to Preserve Retirement Security (CPRS) is the leading voice and preeminent organization in Washington, D.C. dedicated to opposing efforts to force public employers and their workers to participate in the Social Security Program. CPRS members include major public employee retirement systems and national, state and local employee, employer, and retiree organizations. Our mission is to protect the current structure of public sector retirement plans.
Get the facts about mandatory Social Security
Many assume that mandatory coverage will…
Improve the retirement security for millions of public workers.
Reduce the
cost of keeping current pension promises.
Improve state
and local government finances.
Enhance the benefits provided to the public sector workforce.